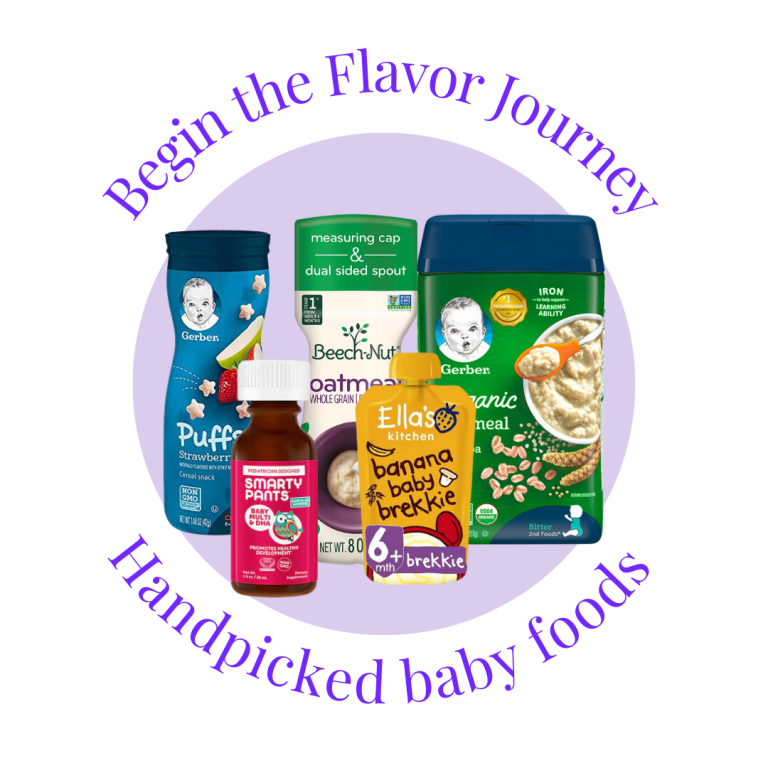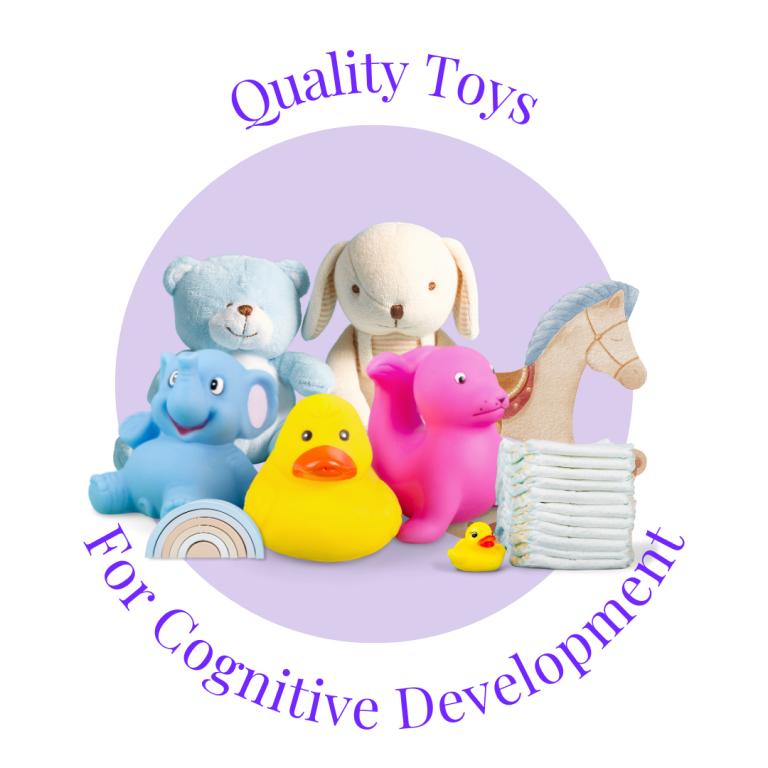 Discover Heartfelt Solutions
Only the World's Best for Your Precious One.
At Adora, we understand your baby's needs. That's why we bring the globe's finest, with love and care.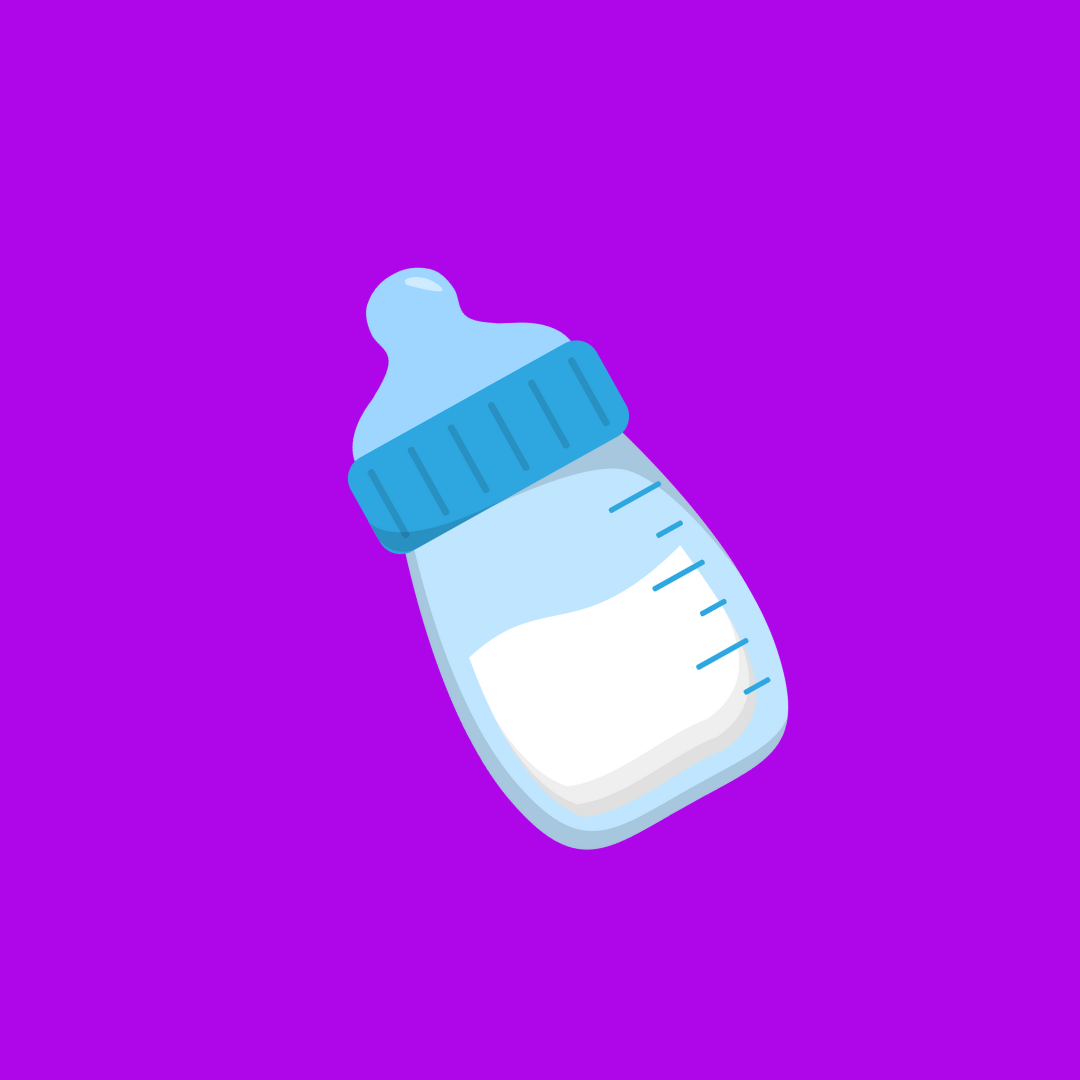 Milk boosts bone & growth. Shop Adora for the world's best baby nutrition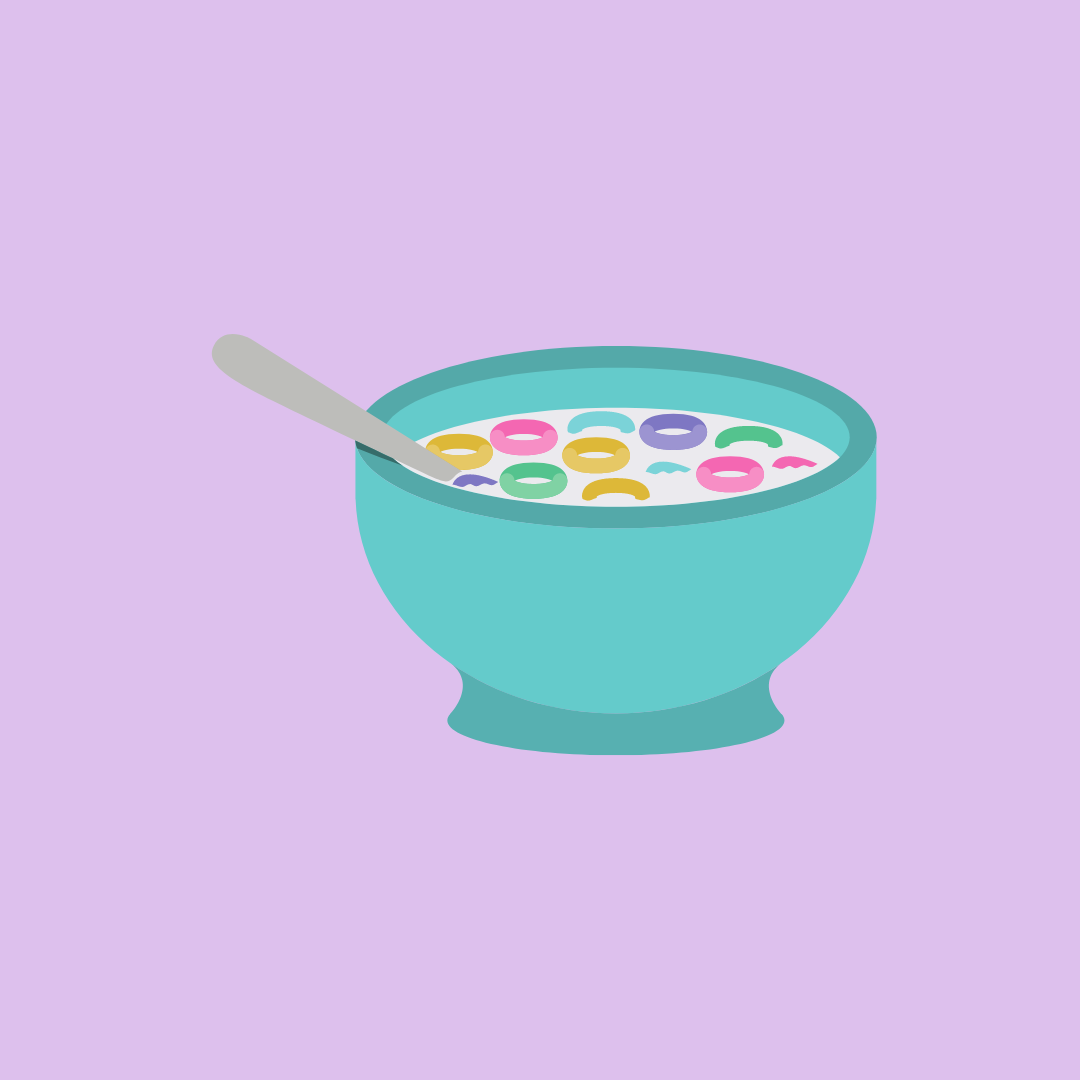 Cereals fuel growth with vital nutrients. Choose Adora for premium baby selections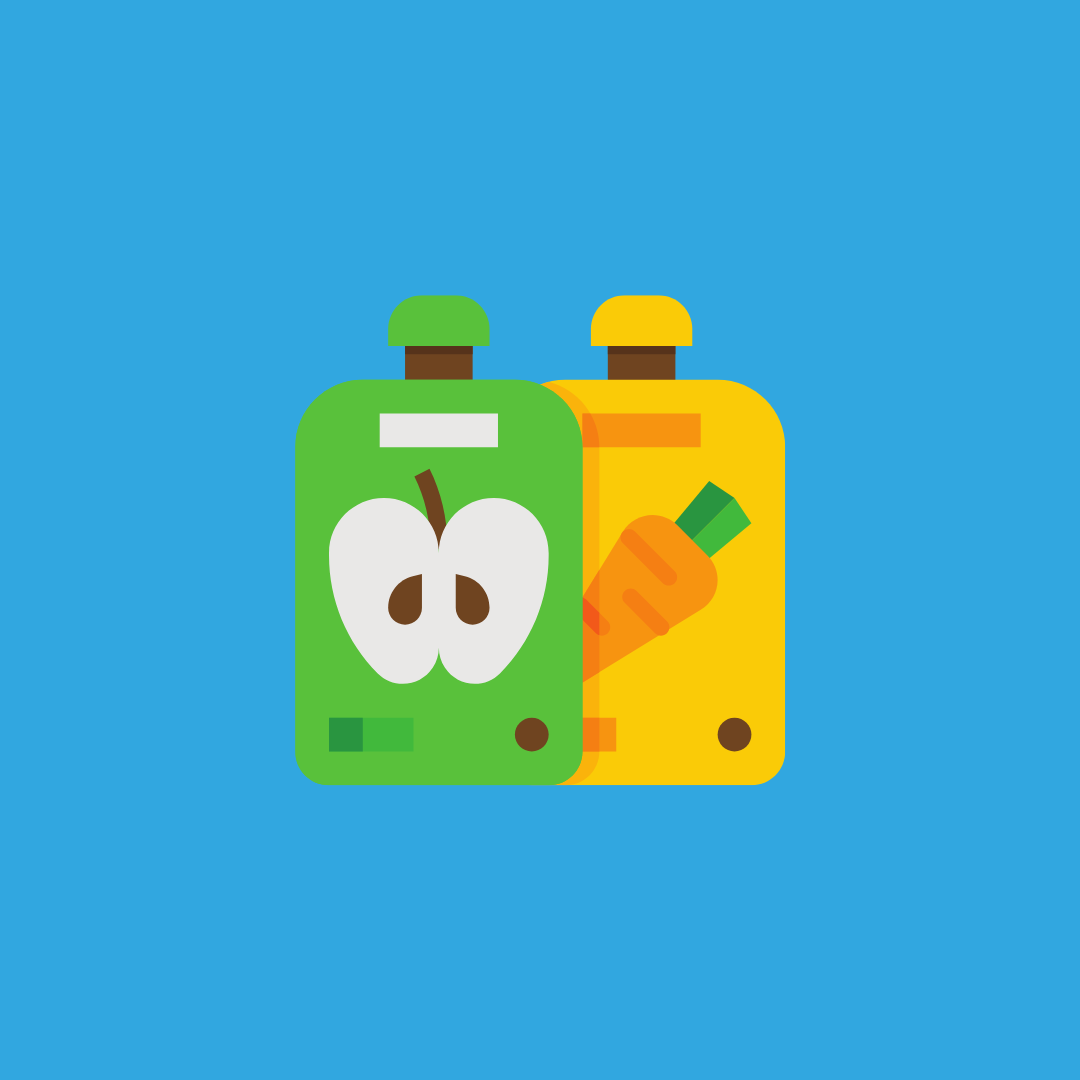 Purees offer easy, nutrient-rich meals. Trust Adora for globally-sourced baby delights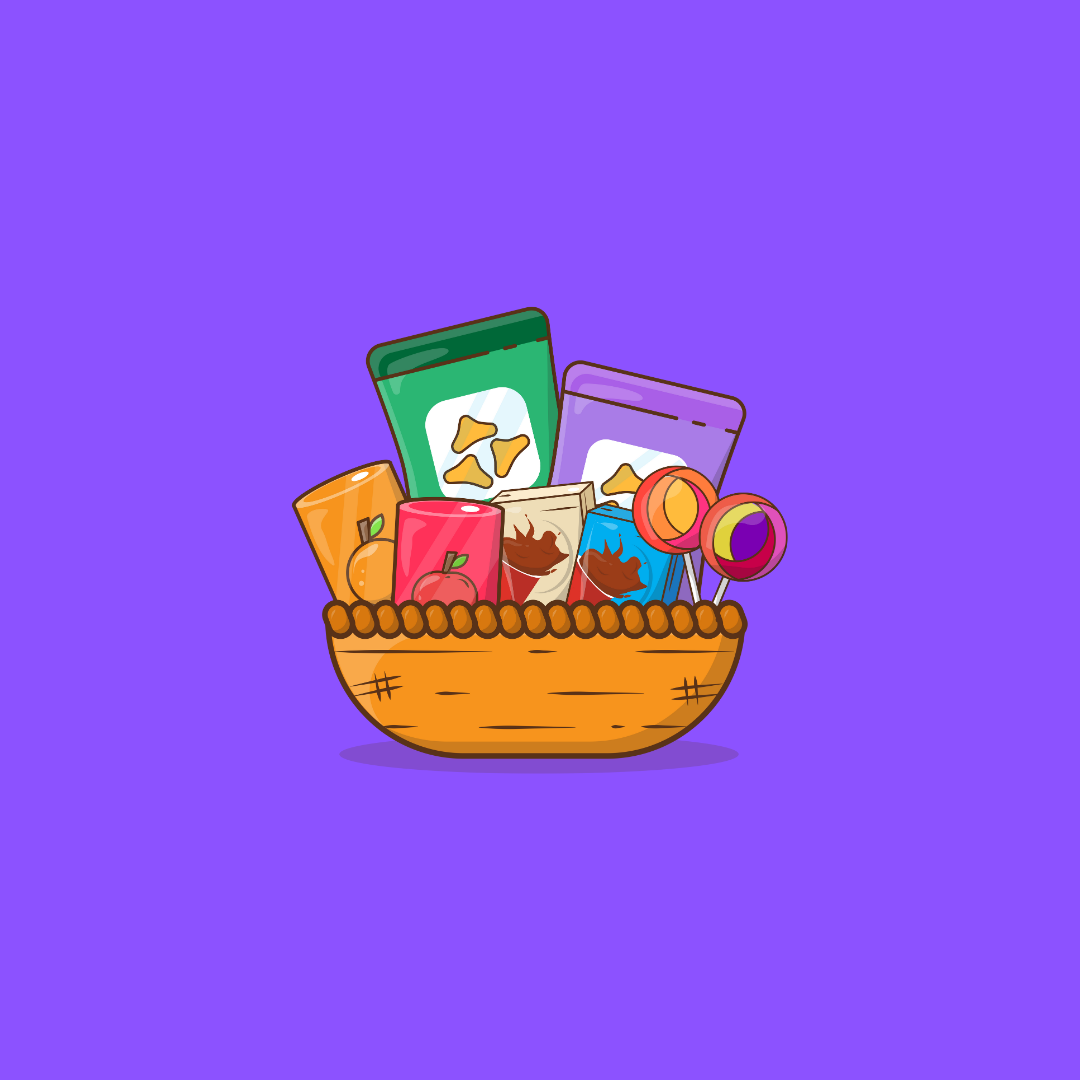 Snacks are quick, tasty nutrients. Adora brings world-class baby munchies to your door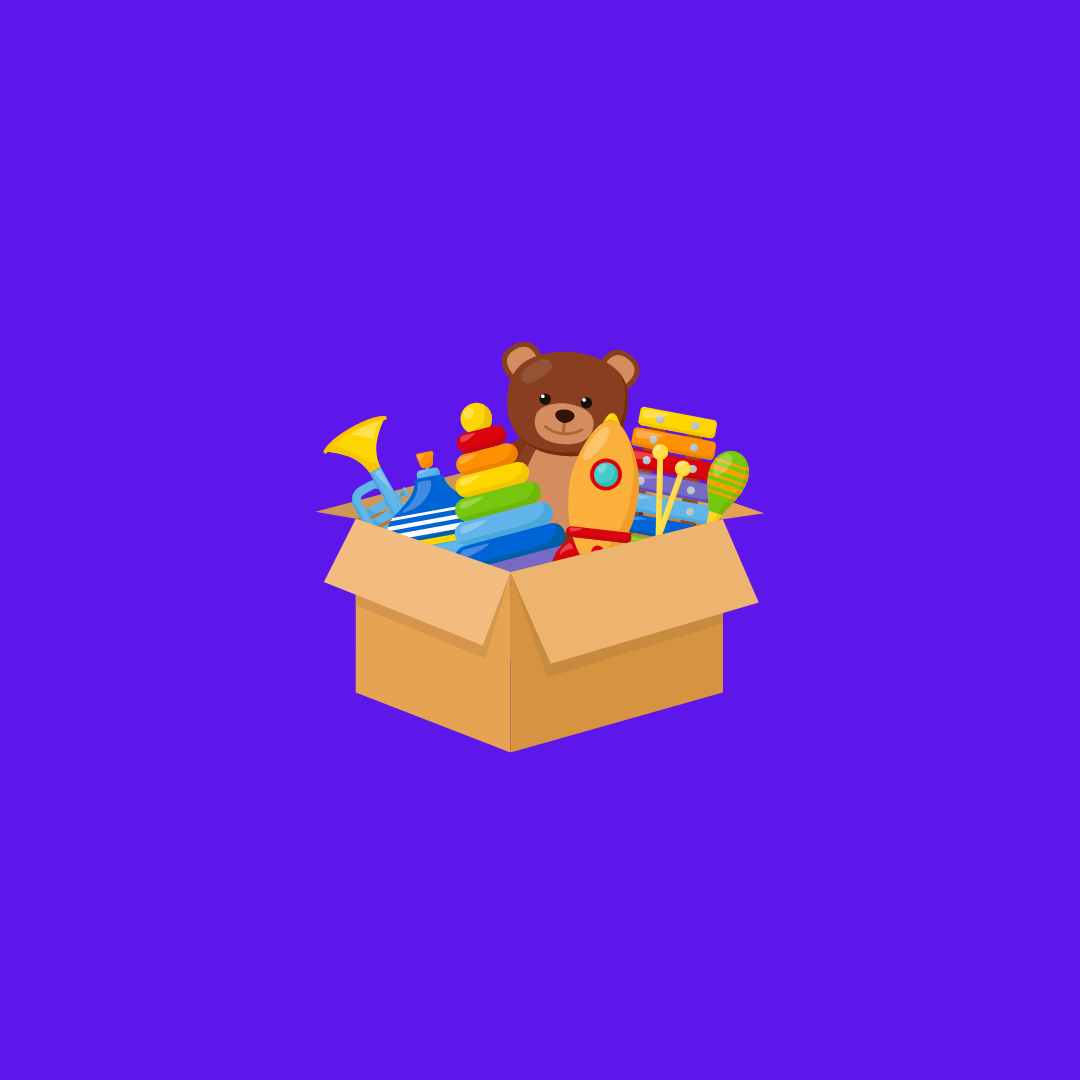 Toys spark joy & development. Adora curates the world's finest playtime treasures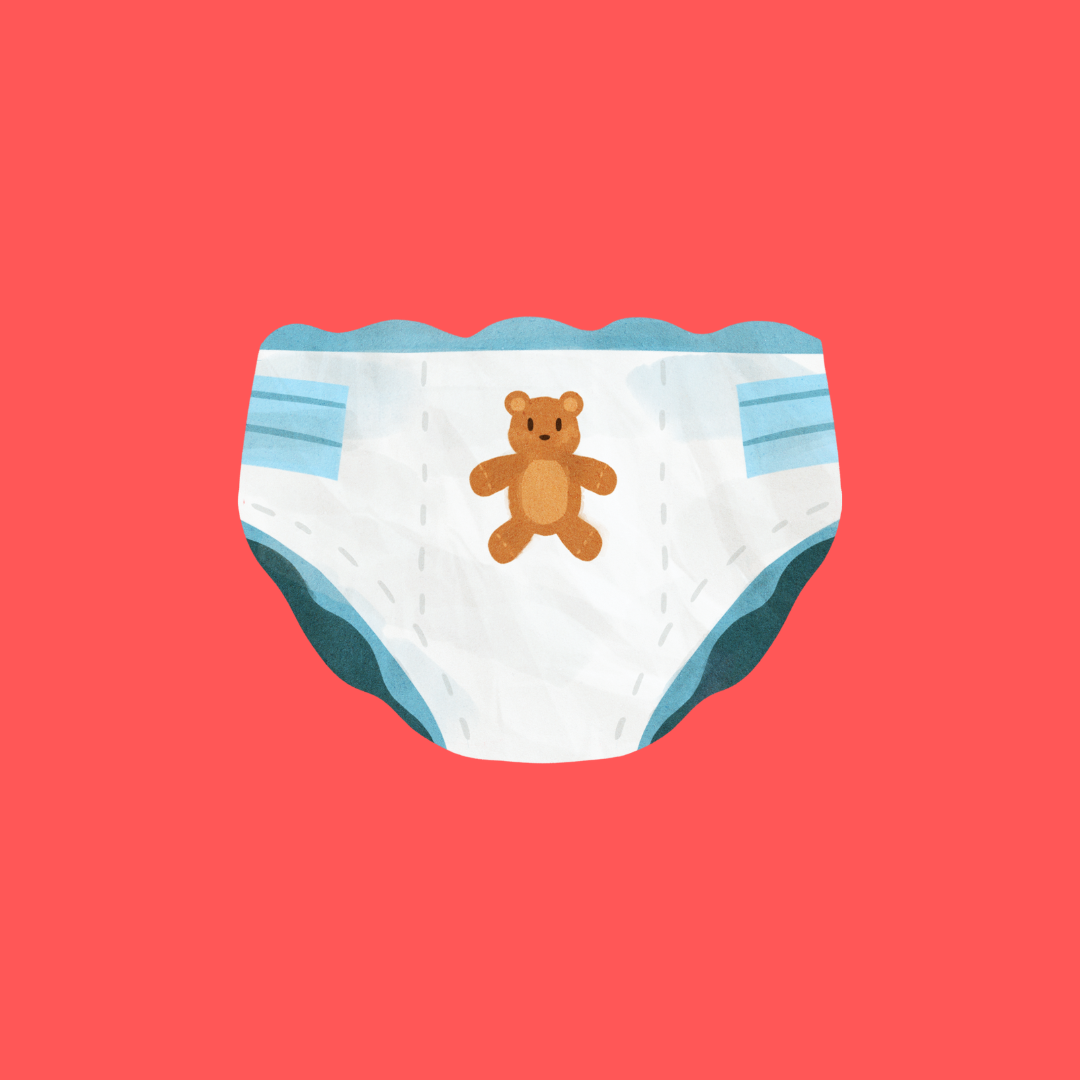 Diapers ensure comfort & hygiene. Adora selects the world's best for your baby's ease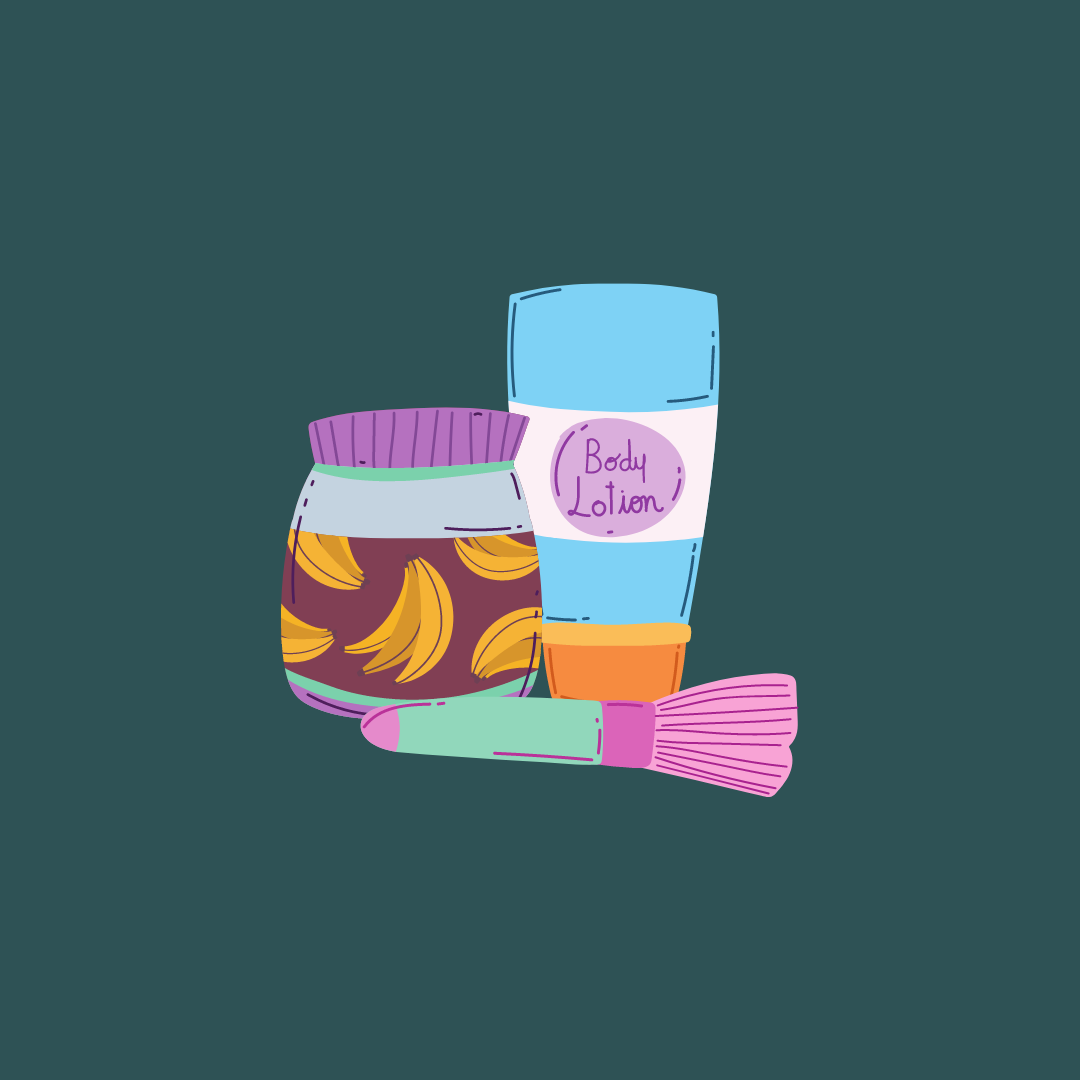 Creams soothe, diapers protect. Adora offers world-class care for baby's delicate needs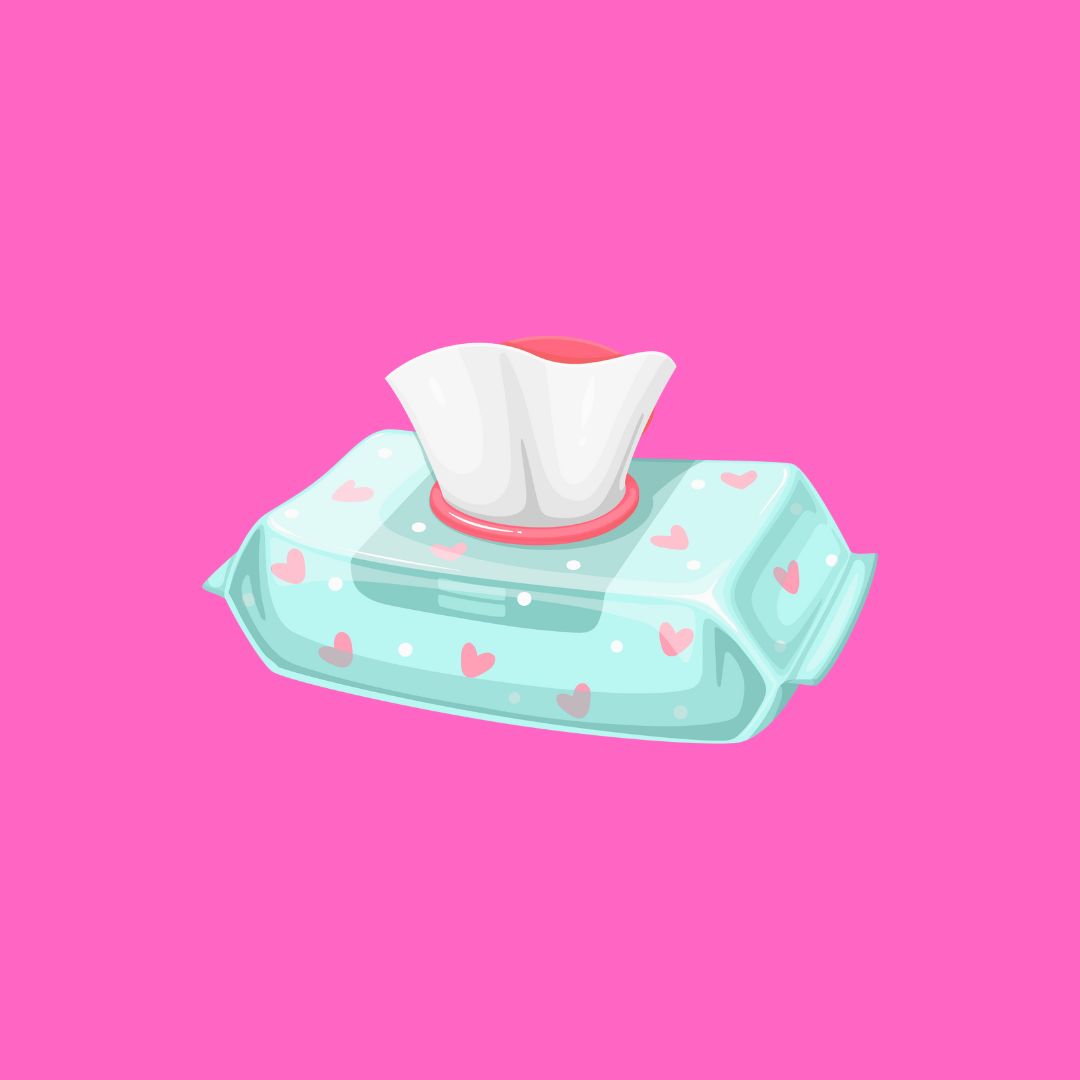 Wipes cleanse gently & effectively. Choose Adora for global standards in baby care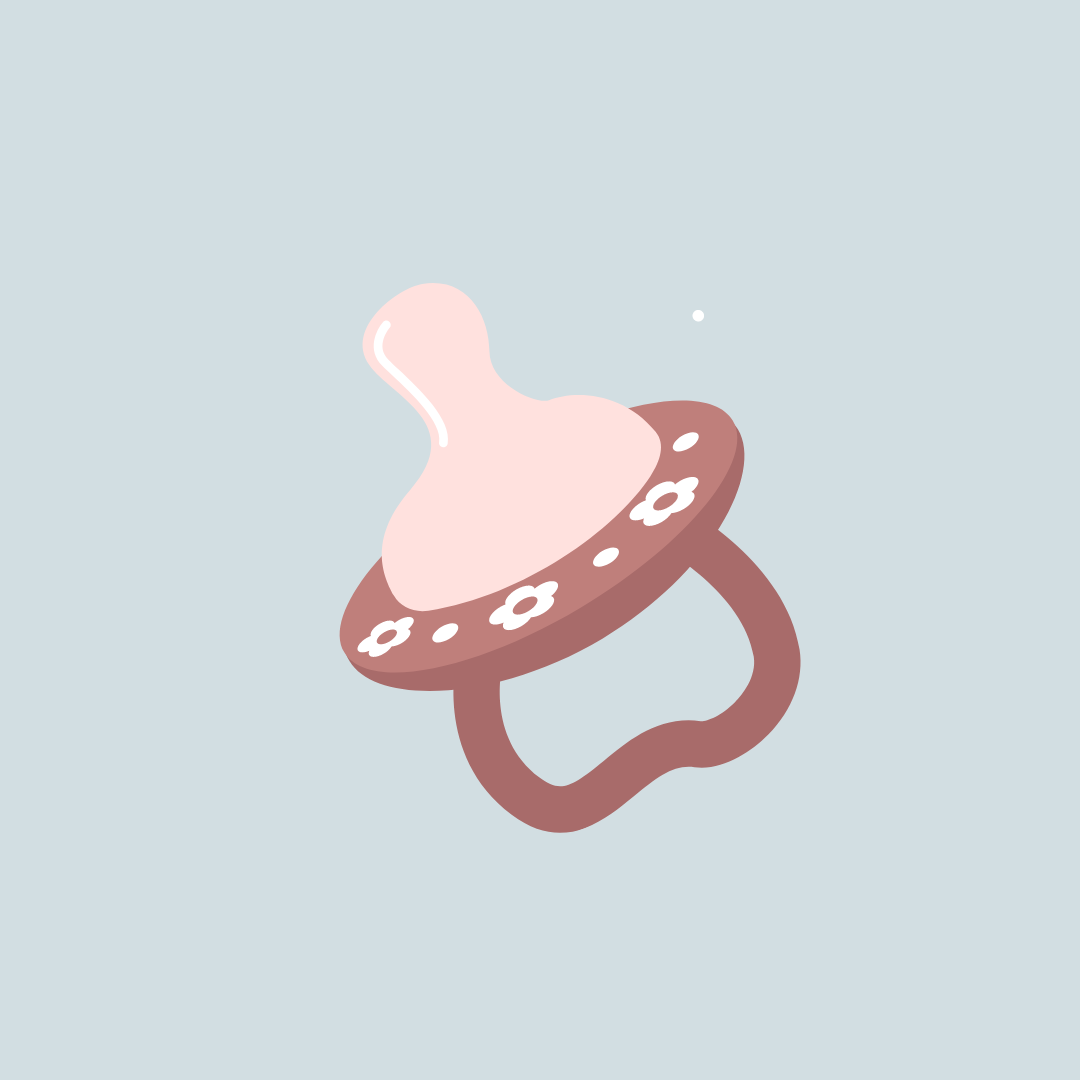 Baby gears ensure safety & comfort. With Adora, experience globally trusted quality

Sale!
What makes us different?
At Adora Baby, we care about your baby and have taken multiple measures to ensure that your baby gets the right care

Its the only place where I find this products. Thank you adora baby for timely delivery and availability of the products. My baby only luv this cereals and puffs Good costomer service 👍👍👍 Keep it up.
Give Your Baby the Best Nutrition
Your Baby's Nutrition and Health Are Our Top Priority
My baby enjoy gerber puffs n biscuits & the cereals is very good for baby because its sugar free there are different flavor that's why baby enjoy..thanks for ur good service...