Moms Know Best, Adora Baby Listens: About Us
Welcome to Adora Baby, where we believe that moms know best when it comes to their babies. As a company, we are dedicated to listening to moms and providing them with the best products for their little ones. Our carefully curated selection of baby products ensures that your baby's needs are met with the highest quality and safety standards. From nutrition to playtime, we're here to support you on your journey as a mother. Thank you for choosing Adora Baby.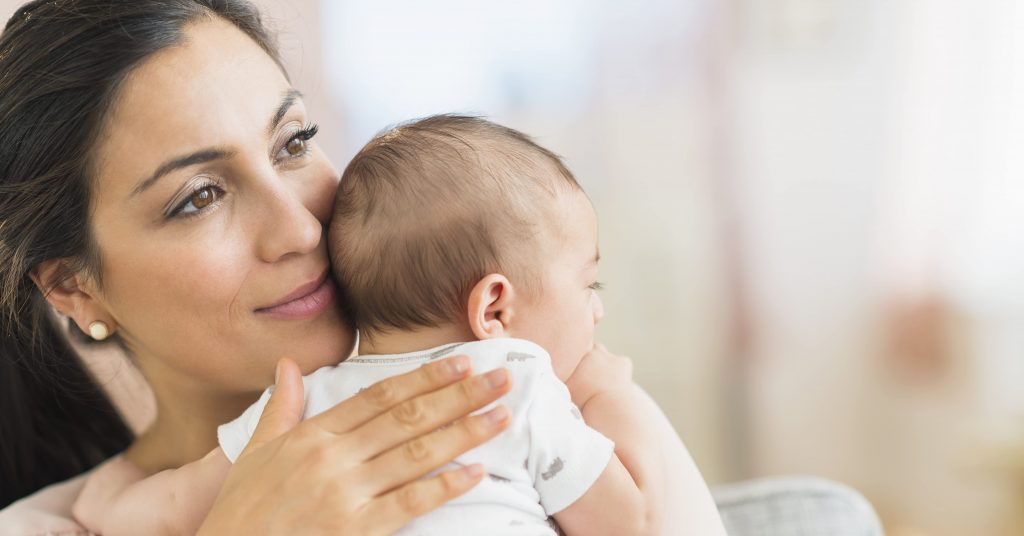 Numbers Speak For Themselves!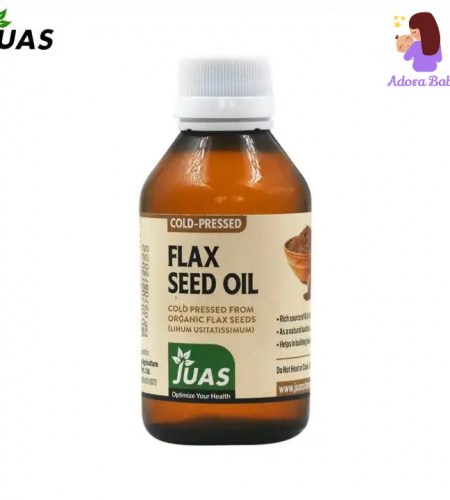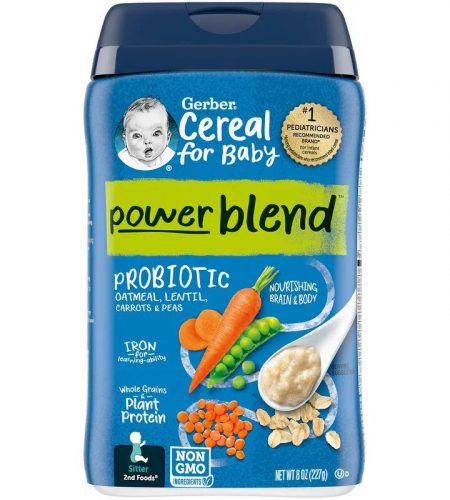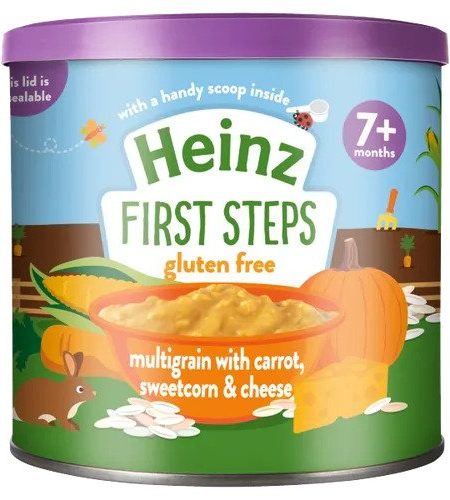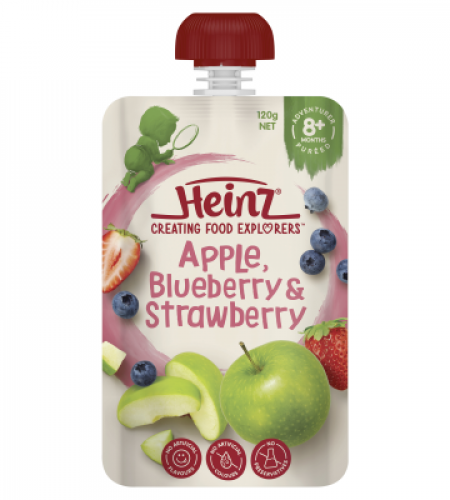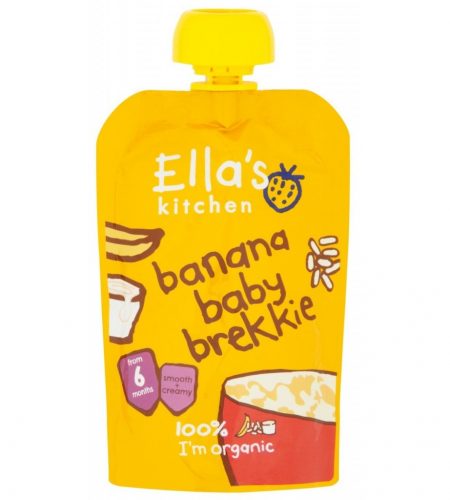 We Deal With Various Quality Baby Products!